From the Cape to California: Artists that Shaped America
Jan 10, 2024 12:00PM—1:30PM
Location
Center for Performing Arts, Moe Auditorium & Film Center - 10150 Bonita Beach Road
Cost $49
Categories Education/Adult
Topics Lunch & Lectures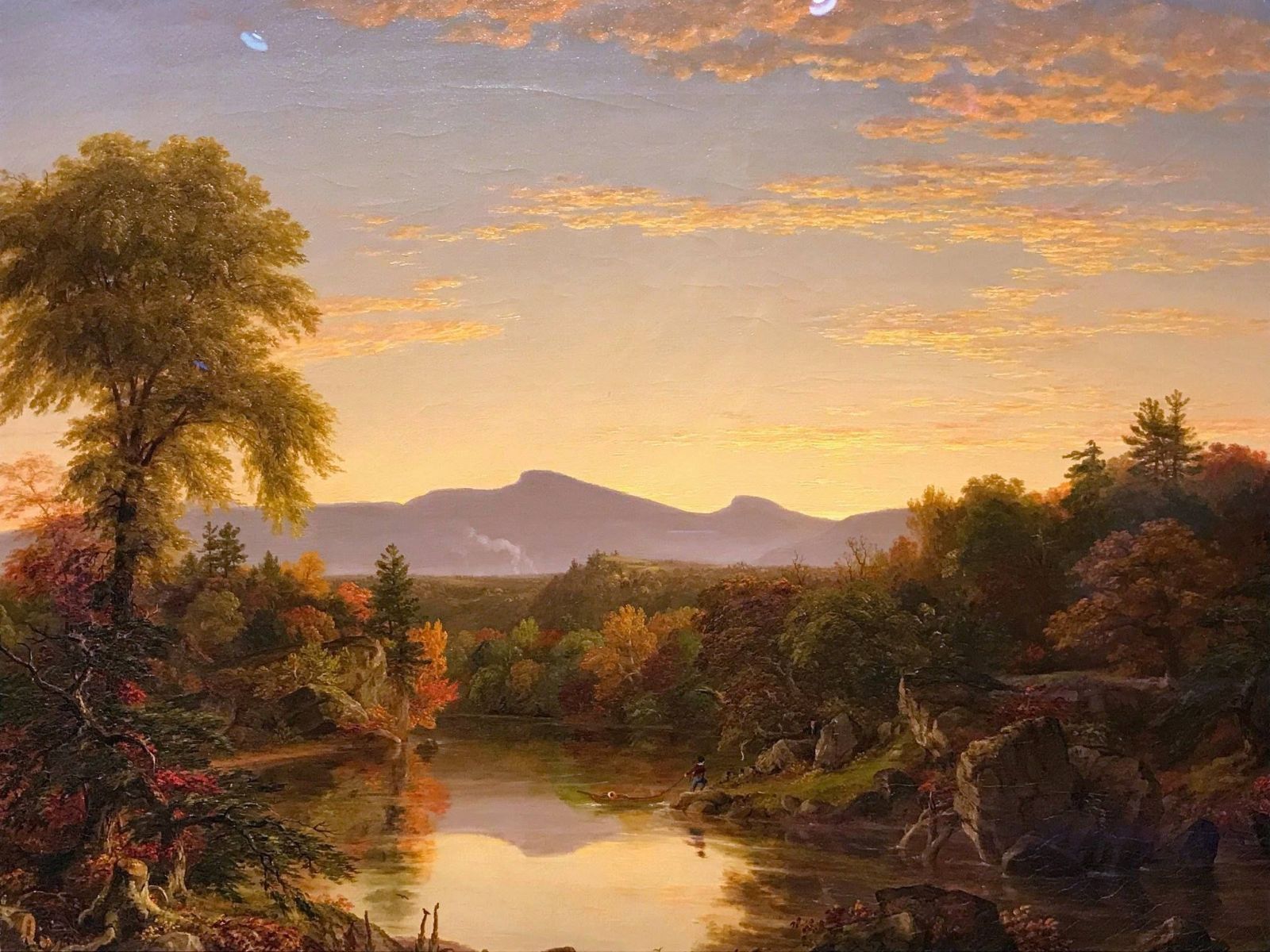 Reserve at least 48 hours before event.
Lecturer: Kirah Van Sickle
From the Cape Cod School of Impression, Rocky Neck, Hudson River, the New York School, to the Bay Area Figuratives, let's explore the artists and art colonies that inspired and put America on the art history map. We see how Romanticism and Expressionism will set a path for American cultural development an influence.