Glass Blowing for Couples—2 Drinking Glasses
Apr 21, 2023 6:00PM—8:00PM
Location
Art Glass by Mathews - 5309 Shirley Street, #7, Naples, FL 34109
Cost $265 Per Couple
Categories Education/Adult
Topics One Night Events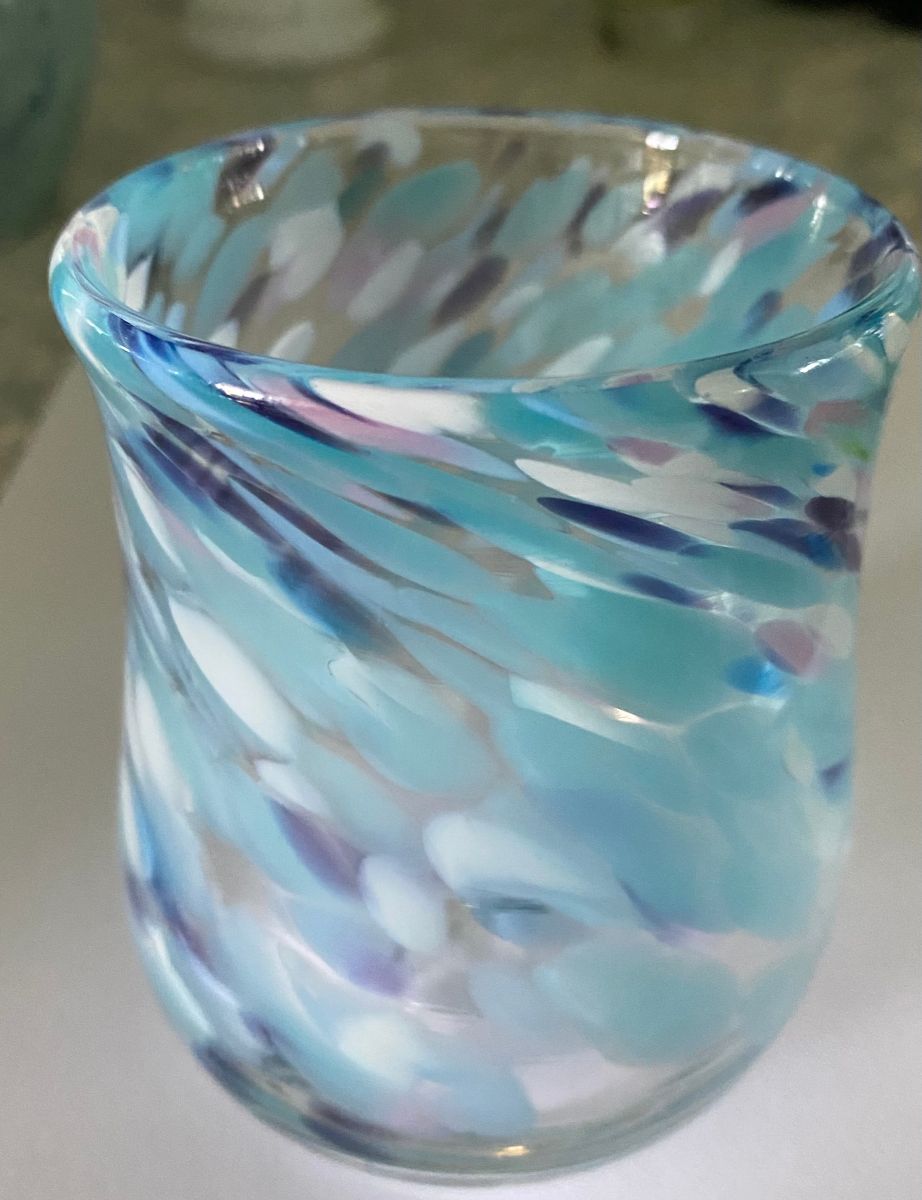 Please Note: This class is held off-campus at:
Art Glass by Mathews – 5309 Shirley Street, #7, Naples, FL 34109
Fee per couple. Each student will work side by side from start to finish with Ray Mathews creating beautiful drinking glasses, working with traditional glass blowers tools. Students will choose their own colors. The only requirement is to have an experience you will never forget! Proper attire: please wear closed-toe shoes (no heels or flip flops).
*no food or drink in this event. Additional Glasses: $95.
No Supply List