(SOLD OUT) MARY PARKMAN, Expressive Florals II
Mar 05, 2024 9:00AM—Mar 07, 2024 3:30PM
Location
Center for Performing Arts - 10150 Bonita Beach Road
Cost $510 Member / $560 Non-Member
Categories Workshops 2023/2024
Topics Workshops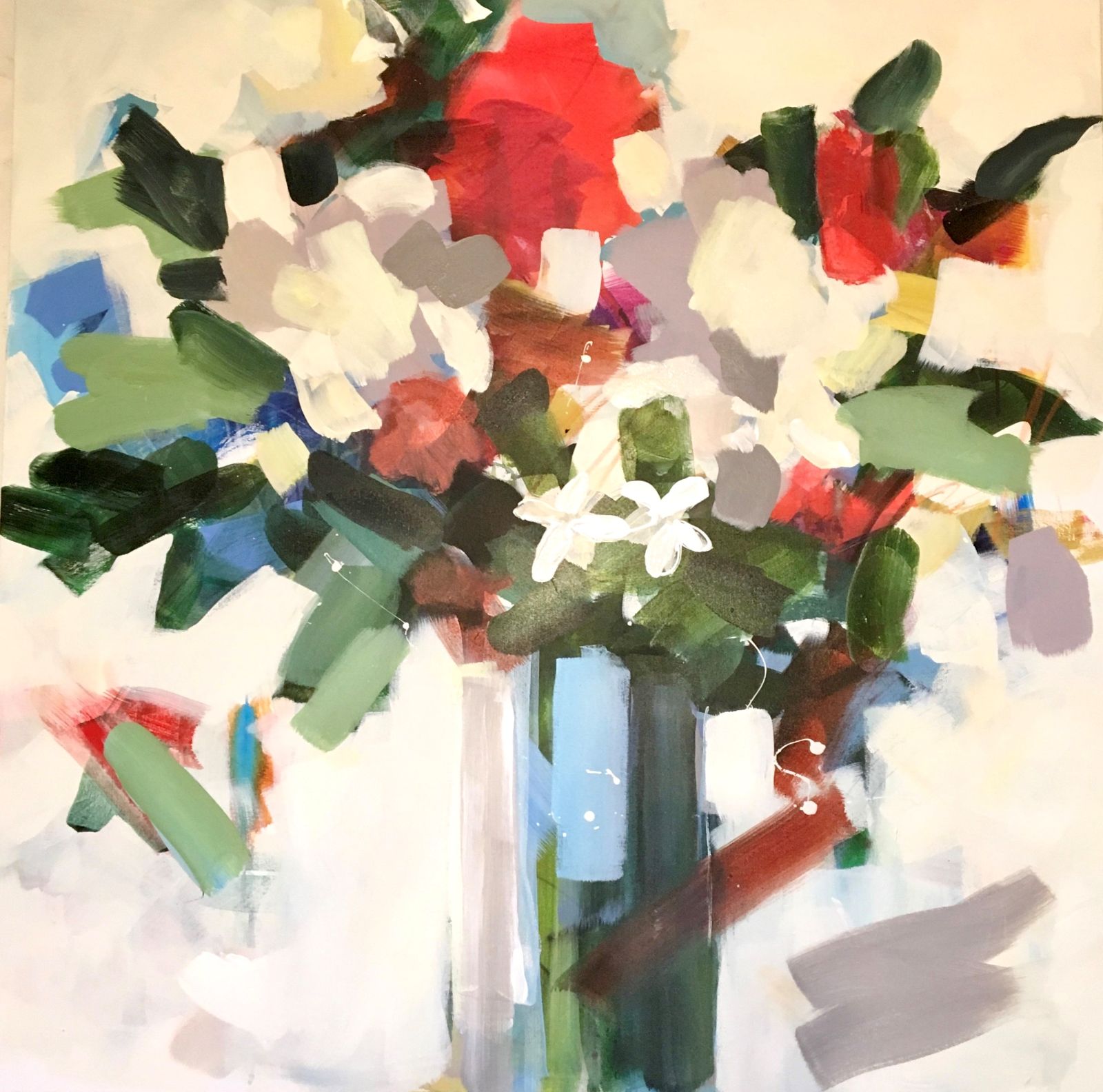 Note: This event is sold out.
Expressive Florals II
Instructor: Mary Parkman
Medium: Acrylics
Level: Pre-requisite – Expressive Florals I
Delve deeper into Expressive Florals with Mary Parkman. Florals offer a "foot hold in reality" as we allow our paintings to be more abstract. Focusing on color, abstract principles and expressive techniques we will continue to explore painting loosely and with confidence. Emphasis will be on individual work as we each create two large paintings. A combination of drawing exercises, demonstrations and short lectures will be shared in the workshop.