Over the Rainbow: A Celebration of the Life of Judy Garland
Dec 13, 2023 12:00PM—1:30PM
Location
Center for Performing Arts, Hinman Auditorium - 10150 Bonita Beach Road
Cost $49
Categories Education/Adult
Topics Lunch & Lectures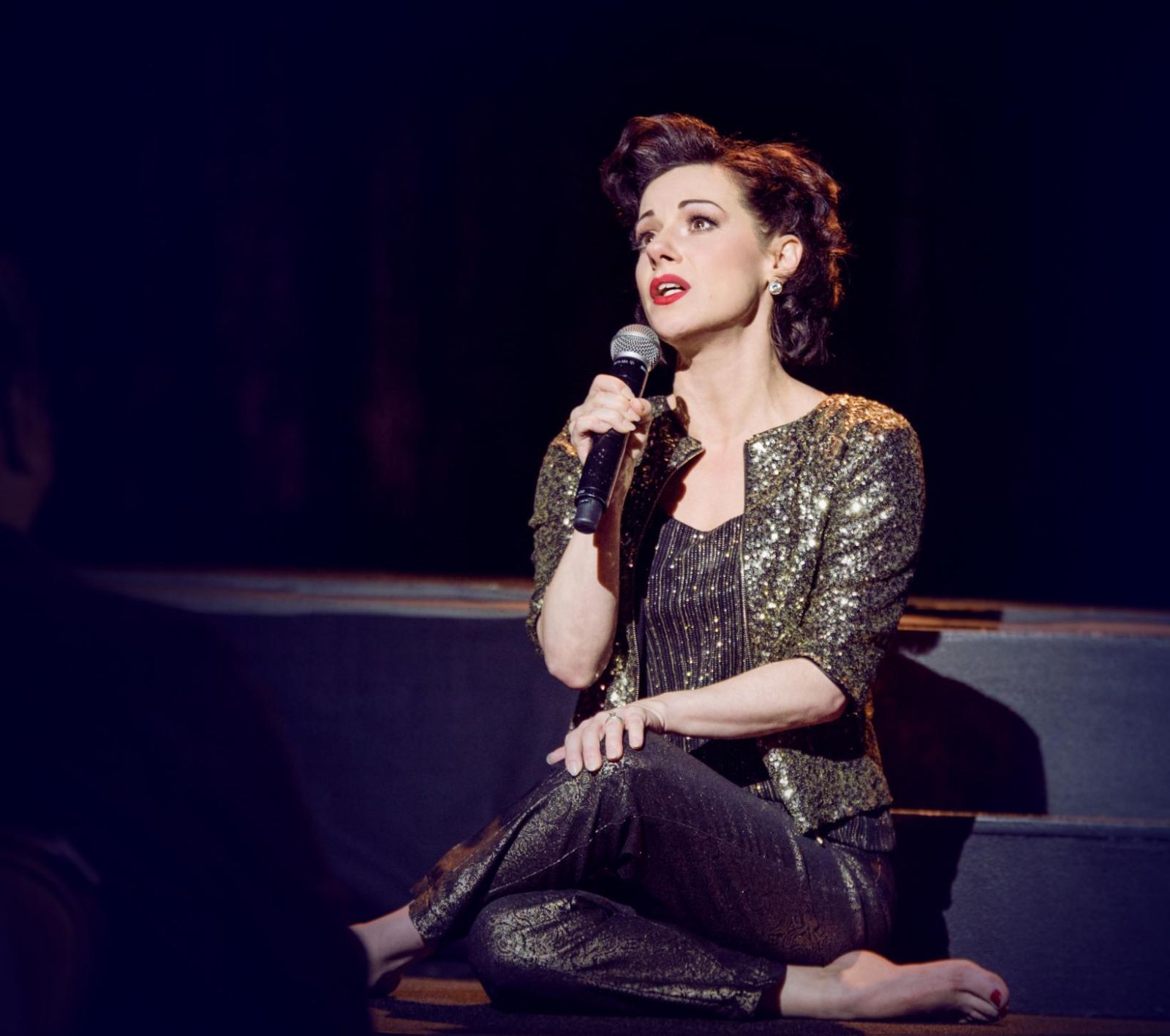 Reserve at least 48 hours before event.
Actress and singer Judy Garland was revered in her lifetime for her many artistic talents and for the joy her performances brought to audiences throughout the world.  Remembering her iconic image as Dorothy in The Wizard of Oz, few were aware of the inner turmoil she suffered throughout her life.  Enjoy an afternoon of songs sung by Judy Garland and learn of the forces that shaped her extraordinary life journey.
Rachel Cox, violinist and violist, has performed with the Naples Philharmonic, Charlotte Symphony Orchestra, Dayton Philharmonic Orchestra, and the Isabella Stuart Gardner Museum Chamber Orchestra. A member of the SWF Symphony Orchestra since 1998, holding the positions of principal viola, acting assistant and principal second violin, and acting assistant concertmaster. Rachel holds a Bachelor of Music degree in Viola Performance from the New England Conservatory in Boston, where she studied with Walter Trampler, and a Master's Degree in Business Administration from IMPAC University in Punta Gorda, FL. Performance credits: Carnegie Hall under the baton of Michael Tilson Thomas, broadcasts on WGBH-FM "Off the Record" program, guest artist at the 2006 Ohio Federation of Music convention, guest performer with the New York Viola Society, and two PBS nationwide broadcasts as a member of the Naples Philharmonic under the direction of Erich Kunzel. In 2002, Rachel started the music scholarship at FGCU that ultimately led to the formation of the Bower School of Music.  
Karen Davis studied music at University of Illinois and received a masters in piano  performance at the University of Maryland. She maintained an active piano studio for 35 years. Karen performed at the French, Austrian and Italian embassies in Washington DC and gave concerts in Europe. With piano partner, Anne Roberts, she played in several dueling piano duos concerts in Southwest Florida.