(SOLD OUT) THERESA GIRARD, Abstracting the Masters
Jan 03, 2024 9:00AM—Jan 05, 2024 3:00PM
Location
Center for Performing Arts - 10150 Bonita Beach Road
Cost $525 Member / $575 Non-Member
Categories Workshops 2023/2024
Topics Workshops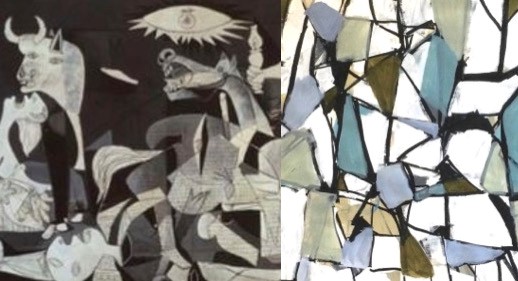 Note: This event is sold out.
Abstracting the Masters
Instructor: Theresa Girard
Medium: Mixed Media
Level: Intermediate/Advanced
Do you love abstract art but have trouble getting started? Do you love to discover more expression in your work? Through lectures, demonstrations and hands on coaching you will gradually make the shift to abstraction. Theresa Girard will portray a new way of looking at your art, provoking deep thought through deconstruction of your favorite master! Students should have a good command of color. Collage also accepted.  3-5pm will be individual study.